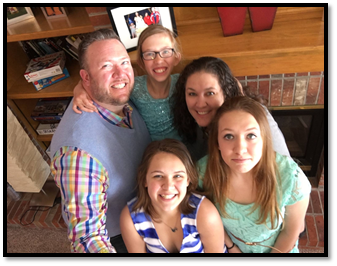 Michelle and I moved from Ohio to Colorado in 2000, like many adventurous young couples, determined to have the majestic backdrop of Long's Peak and the Rocky Mountains as the setting for our home while we pursued our own version of the American dream.
Over the years we have been blessed with three beautiful daughters, Maggie, Maddie, and Mallory. These incredible young women keep Mom and Dad busy with volleyball, swimming, and basketball, and constantly remind us there are life lessons lurking around every corner, oftentimes waiting to be imparted by the most unexpected and unassuming of teachers.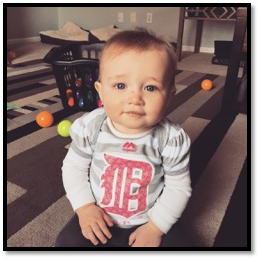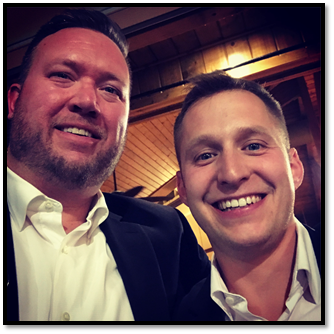 Over the years our business has grown much like our family. In 2014 we welcomed Michelle's cousin Bruce to our Real Estate team as our Director of Sales. In true Wise Team fashion Bruce and his wife Lindsey recently welcomed their own new team member to their family, newborn Alison.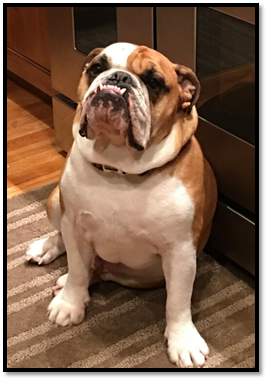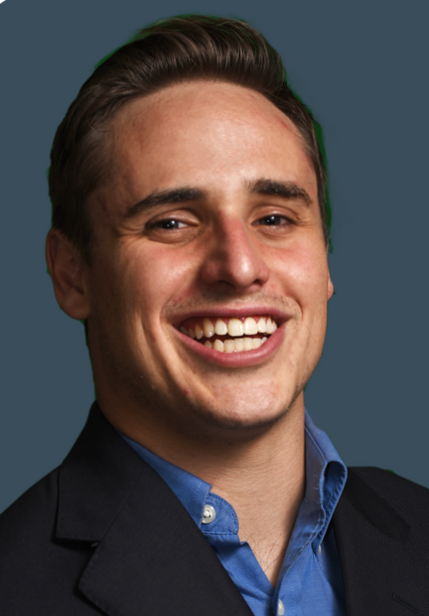 Michael Dente has joined the team, bolstering our inside sales force.
When I do have free time I love to snowboard, play basketball, and cycle. Every year Maggie and I ride the Bike MS fundraiser, an event in which we expect Mallory to join us in the next year or two. Together Michelle and I love to make our own wine, play golf, and travel. Oh, and let's not forget about our pup, Brutus.
Michelle and I, we are about family and friends. We are about working hard and playing hard. We love our city, and have had the great fortune to raise our family and do business in the beautiful state of Colorado. This, all these photographs - this who we are, and why we do what we do.
If you're going to buy or sell a home in the Longmont area I would be honored if you'd give us a call or send us an email. There's nothing I would love more than the opportunity to help you make your own American home ownership dreams come true.

Looking forward to meeting you in person,
Damian Wise